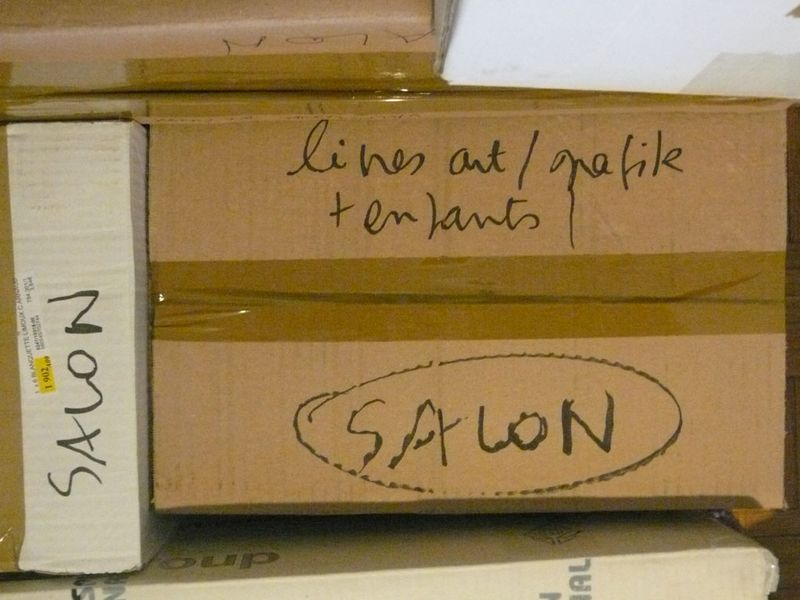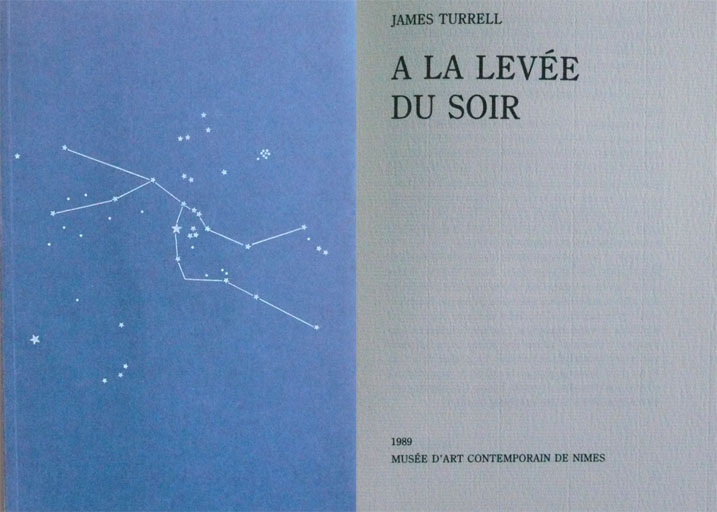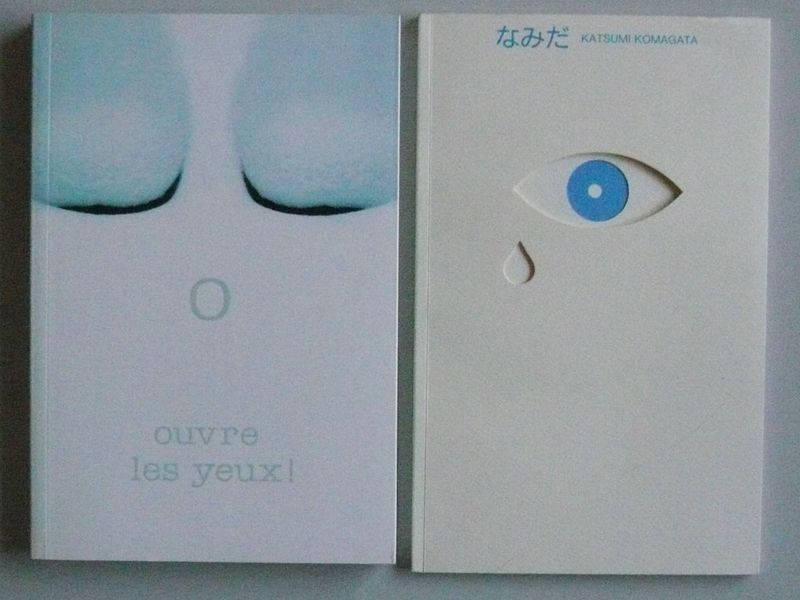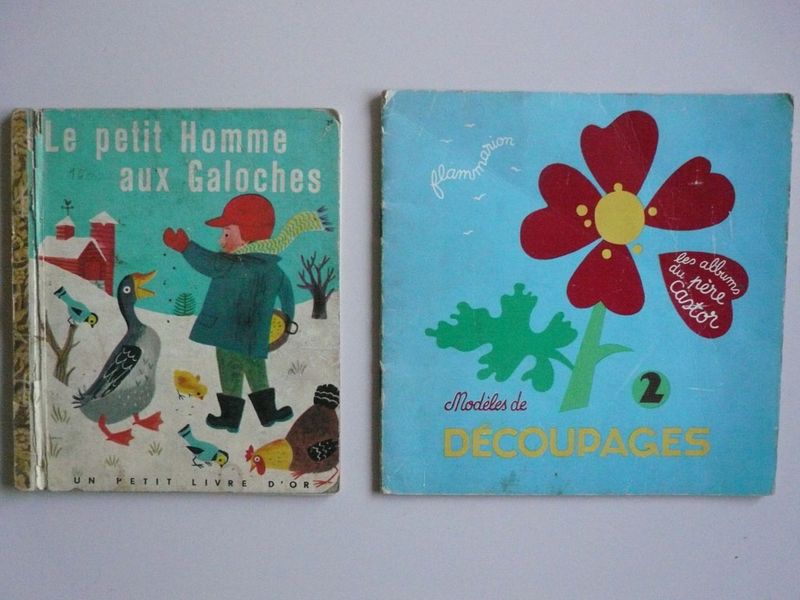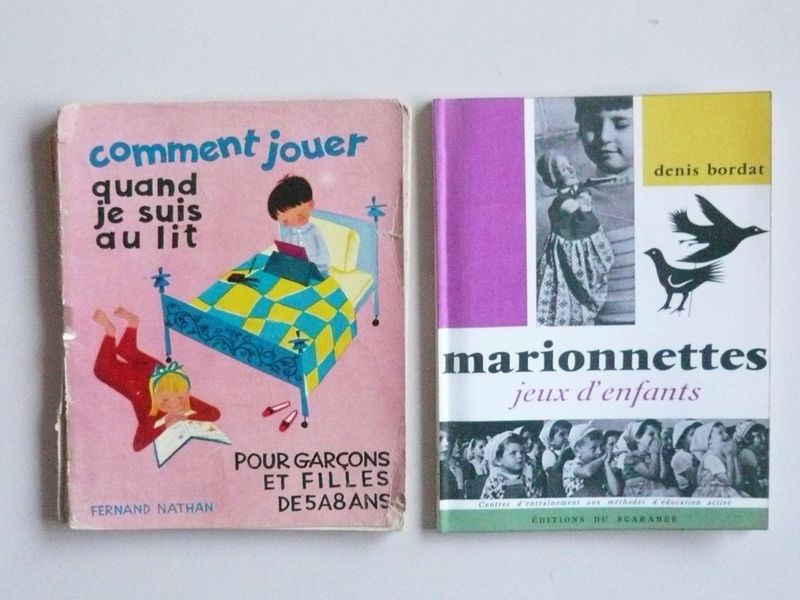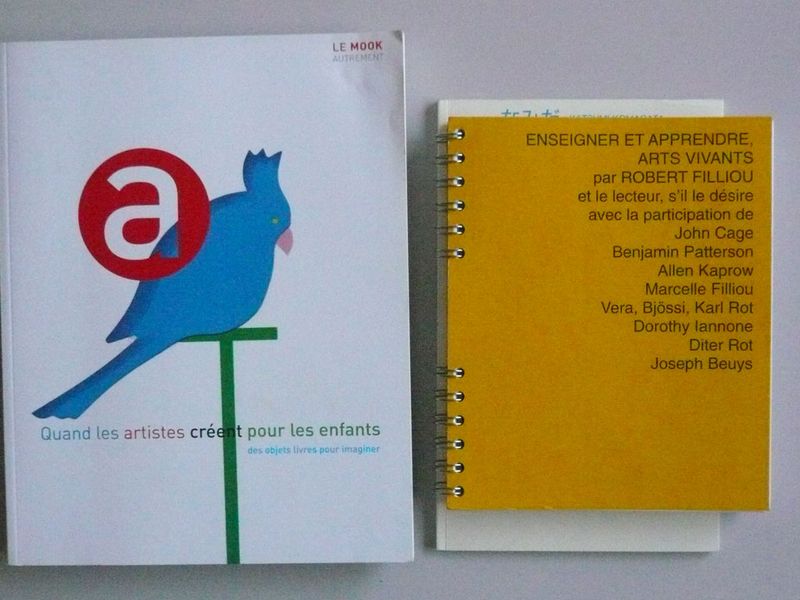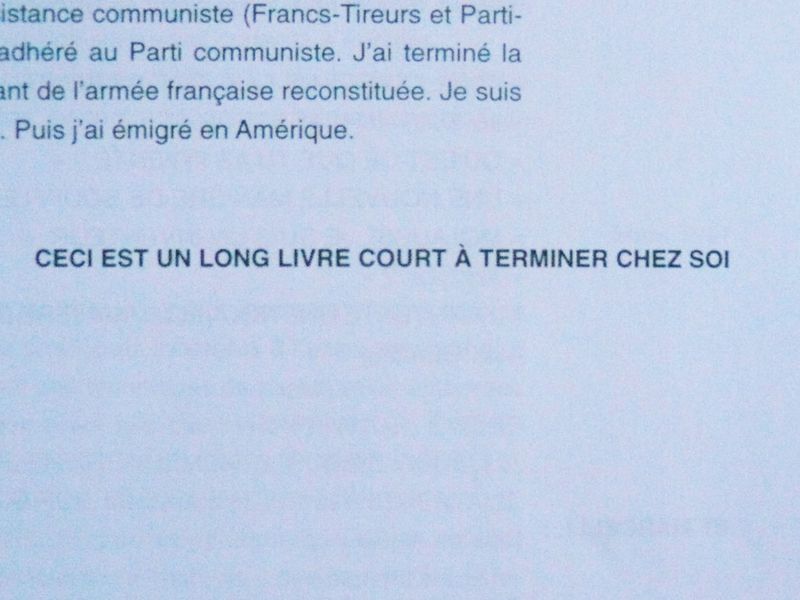 Frontières, ordre, classement ? Même mes cartons en perdent la boule !
Sorties de rayonnages retrouvailles et rencontres heureuses; James Turrell,  Claire Dè fait un clin d'oeil à Komagata, du vintage pour "distraire" les enfants, et des artistes qui se penchent sur eux. (à moins qu'ils lèvent la tête ?). Et ce livre rare de Robert Filliou, à la frontière de tout cela, les enfants, la vie, l'art, le partage.
Frontiers, order, classification ? Even my boxes are confused !
Out of the shelves, happy mettings: Jammes Turrell, Claire Dé, Komagata. Vintage for kids. And this rare book from Robert Filliou.