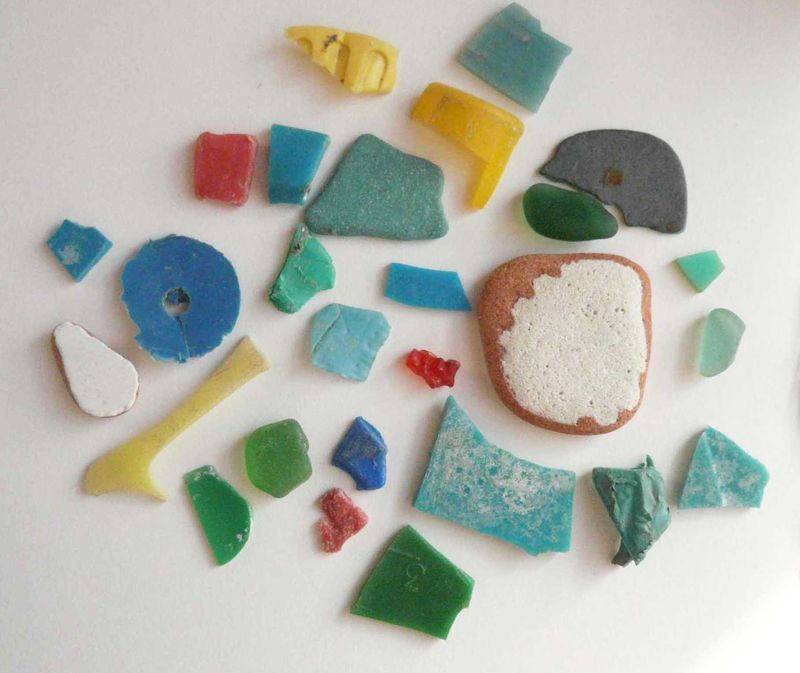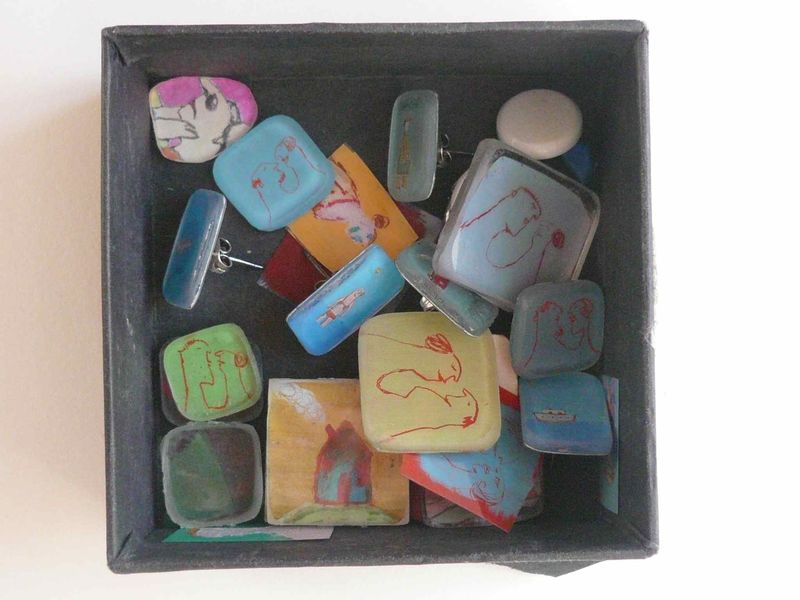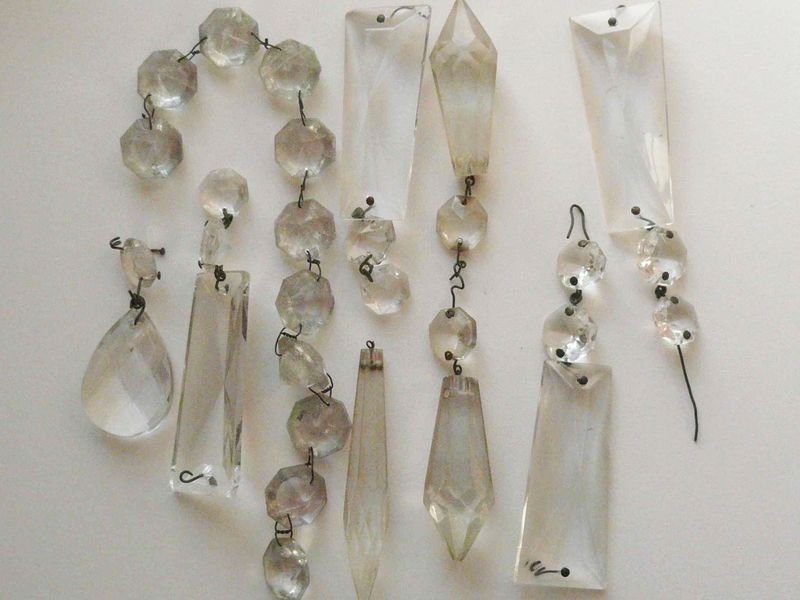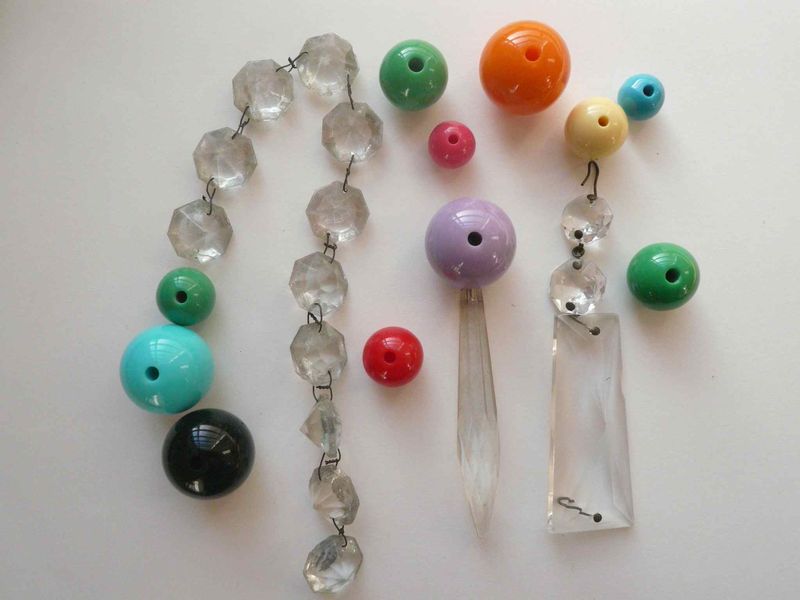 Peu de production/création en ce moment: rangement, classement, dossiers et la perspective d' un déménagement pour tout la famille...de haut en bas:
*Sortis d'un sac de morceaux de plastique trouvés sur la plage de Barcelone quand j'étais étudiante.
*mini dessins bijoux sous plexi  de la même époque.
*pampilles retrouvées au fond d'un tiroir et perles en plastiques achetées recemment près de l'atelier.
-
Not much creations for the moment: full time cleaning, trying to make things in order (is that possible ?)
and the perspective of a new place to live for all the all family: means boxes and boxes to do !