En attendant la révolution (demain), une semaine à ranger, et des promenades ici et là...
Waiting for revolution (tomorrow) cleaning up and walking around...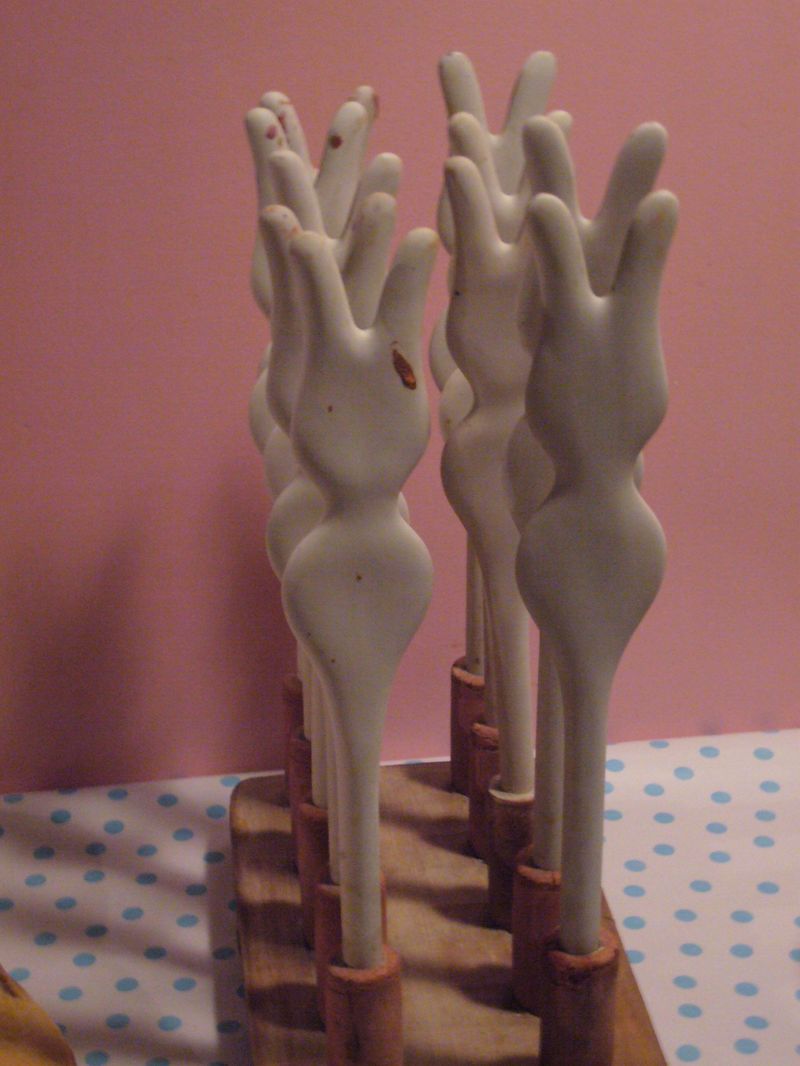 de vieux moules à ballons en formes de lapins....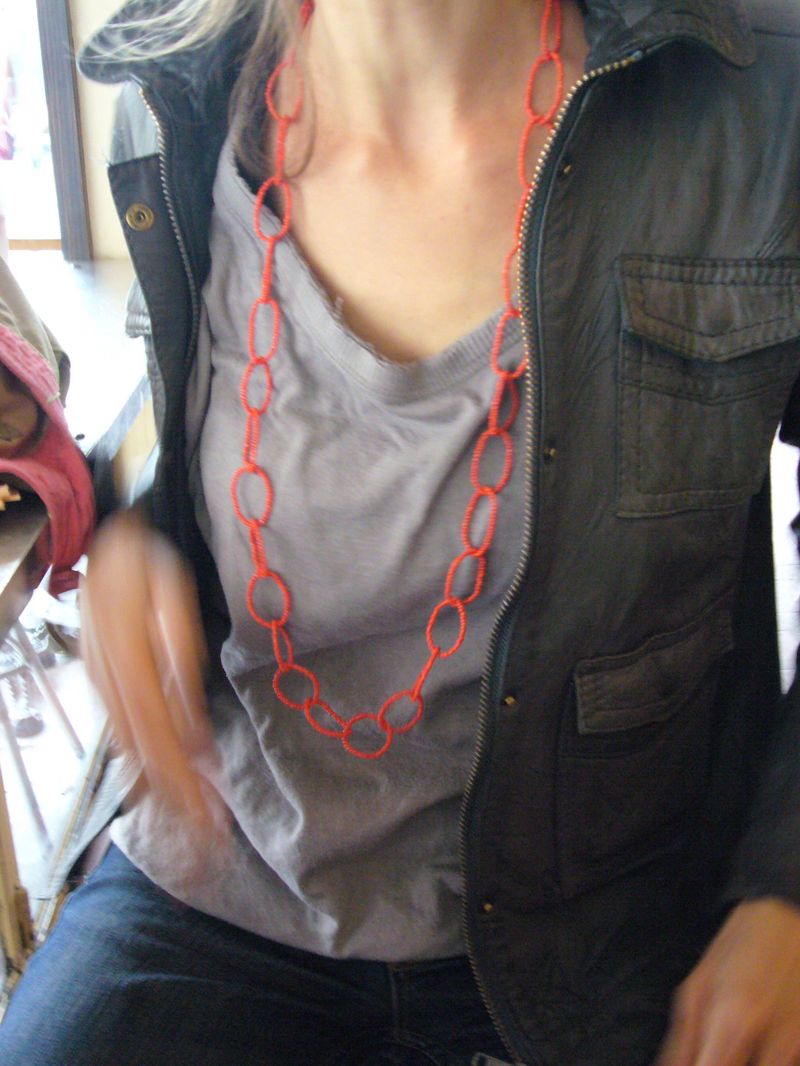 La jeune fille aux perles...Girl with pearls...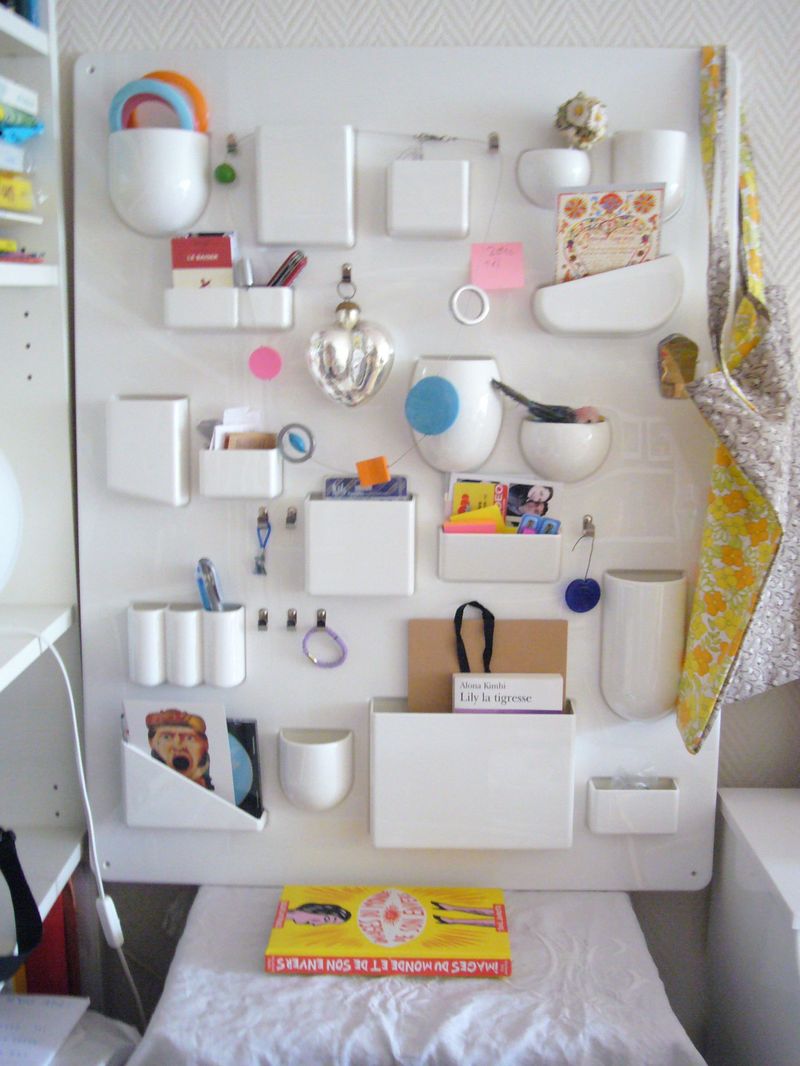 et mes cadeaux d'anniversaire !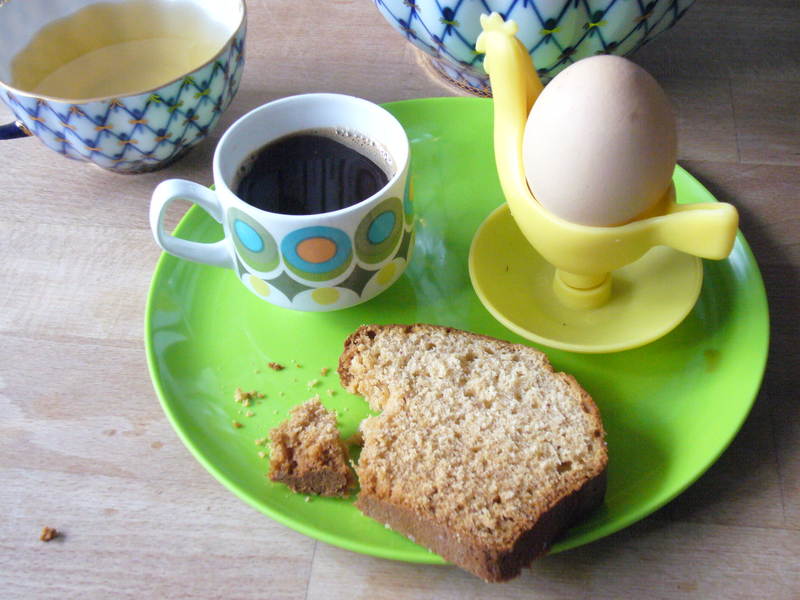 petit pause, thé ET café, avec le Medovik' de Maroussia, la grand mère d'
Anna
Tea AND coffee with Ukrainian honey cake...Too good...