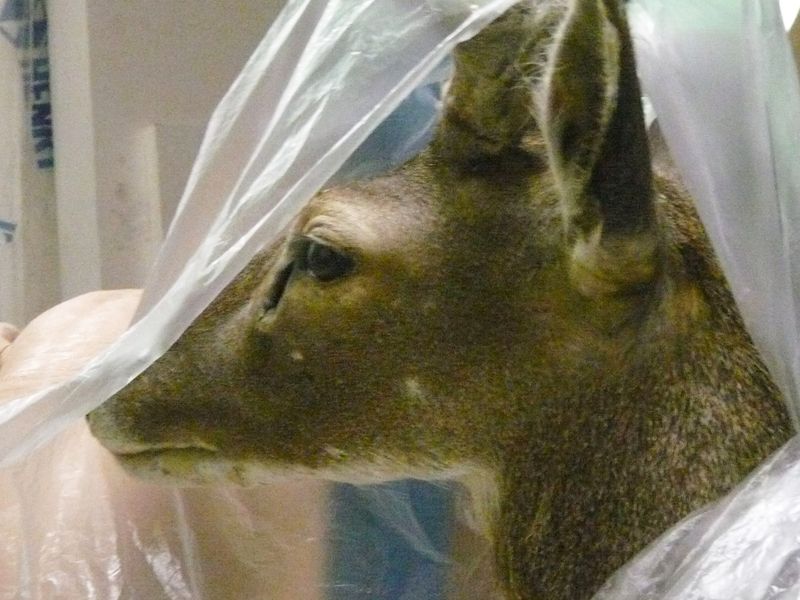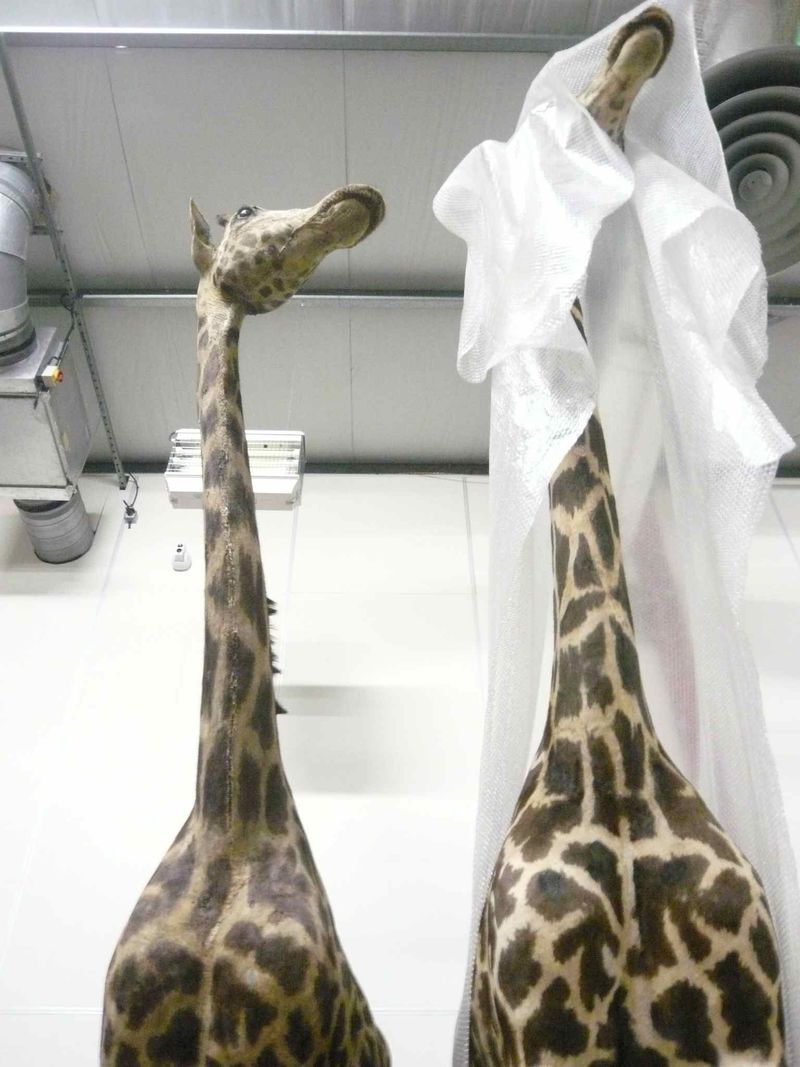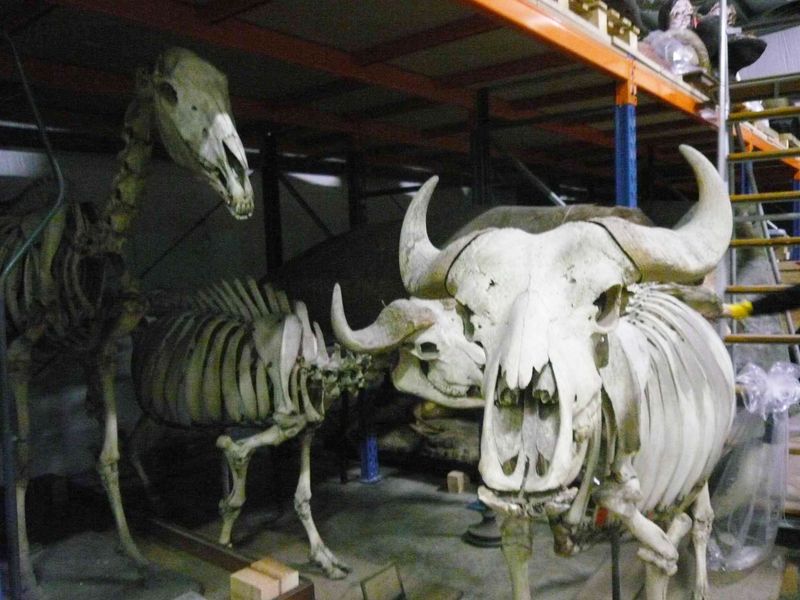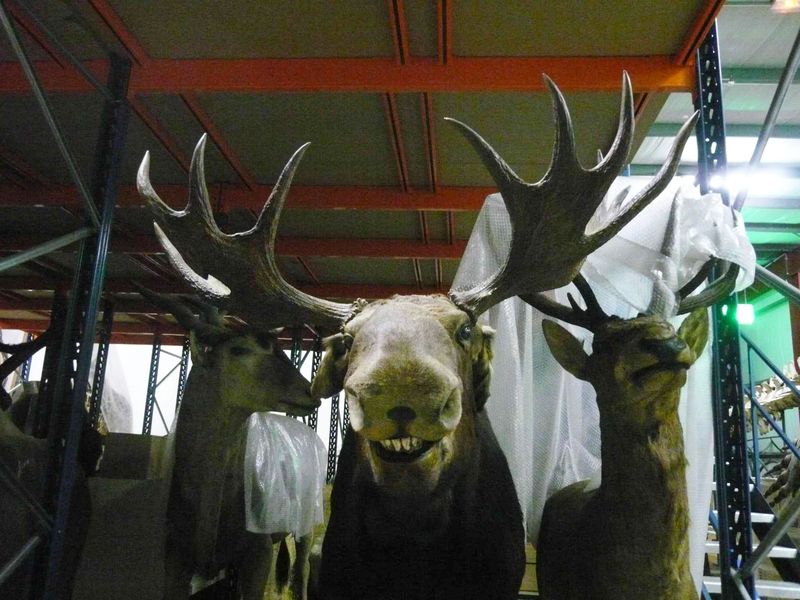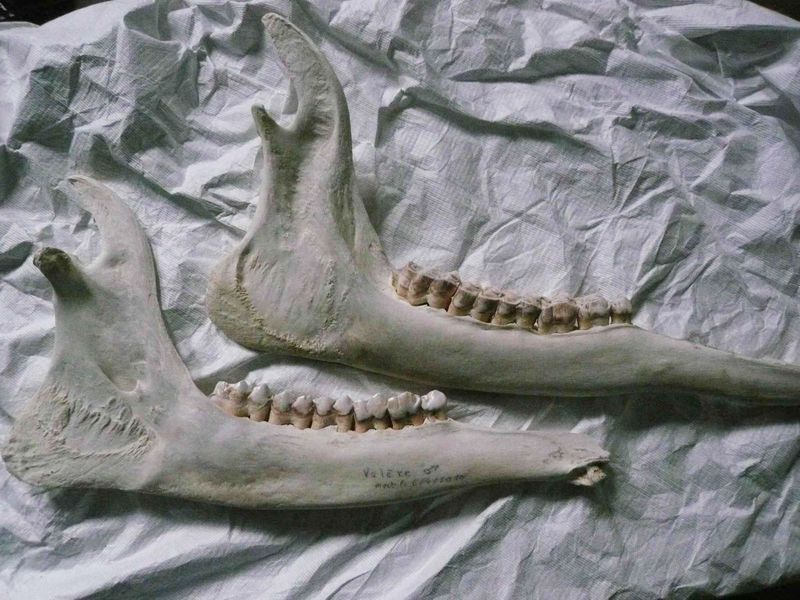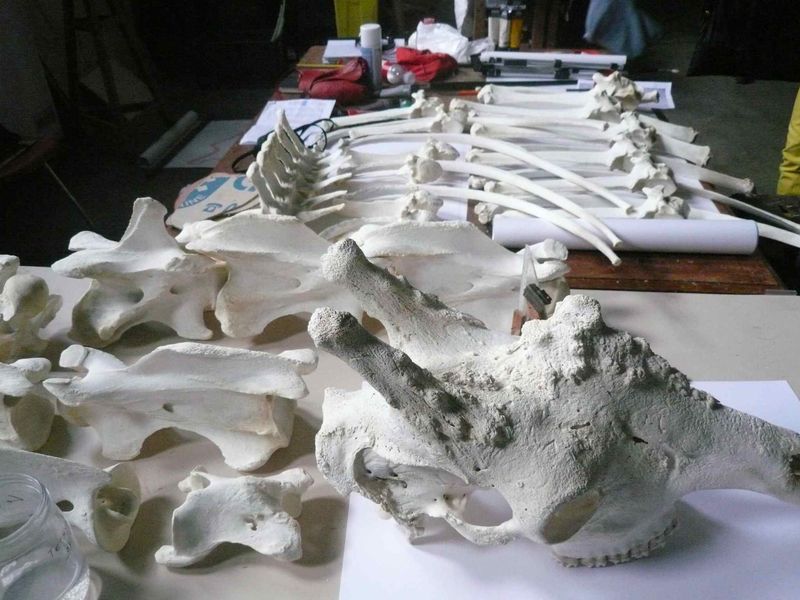 Hier, visite aux réserves du Muséum, ou elle a une résidence. Elle travaille sur le squelette de Valère, girafe morte l'an passé. Les os. La mémoire. Les animaux presque voilès dans l'attente du grand jour. Je reviendrai photographier l'évolution de son travail.
Yesterday, at the Museum of Natural History, where she has a work in progress about Valère, a 6 meters hight giraf dead last year. Bones and memory. I'll get back to her work soon.
***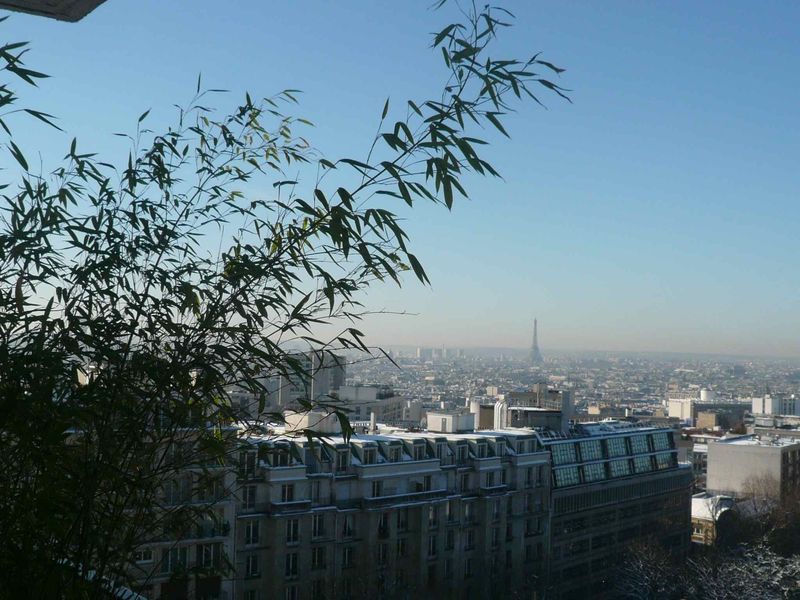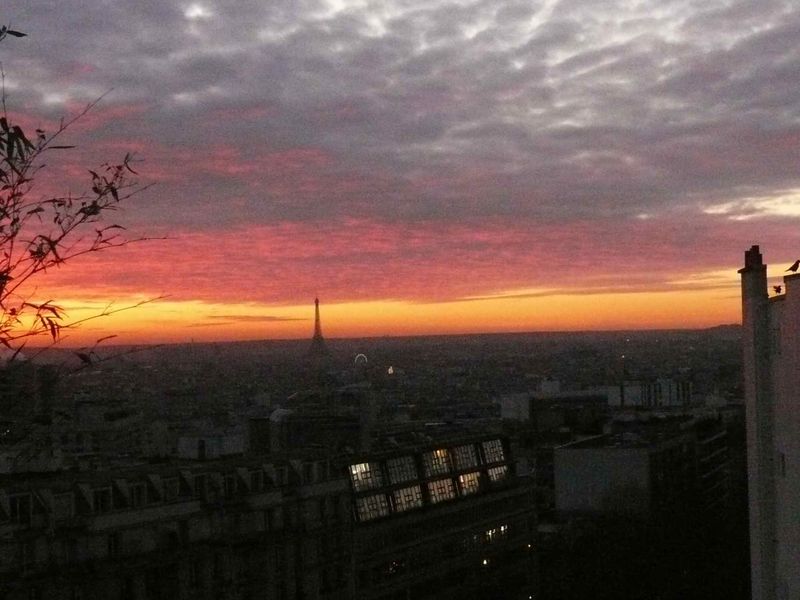 The view from our new house. No comment...